Home Care in Houston
Created: 27.03.2019 / Rating:

4.6

/ Views:

775



---
Videos:
---
Images: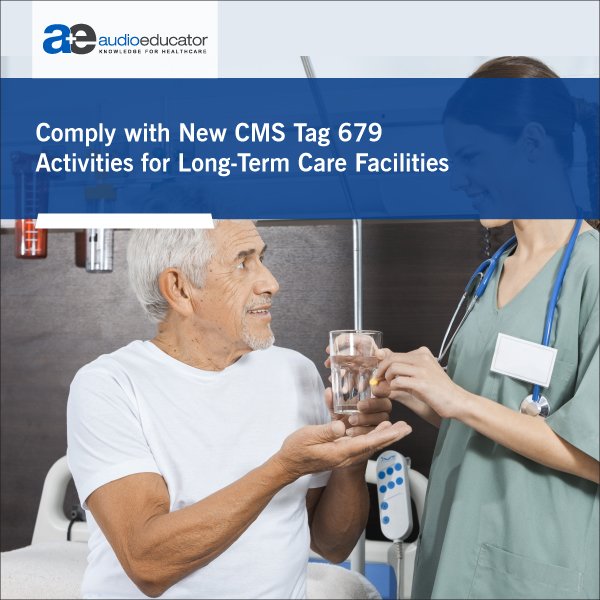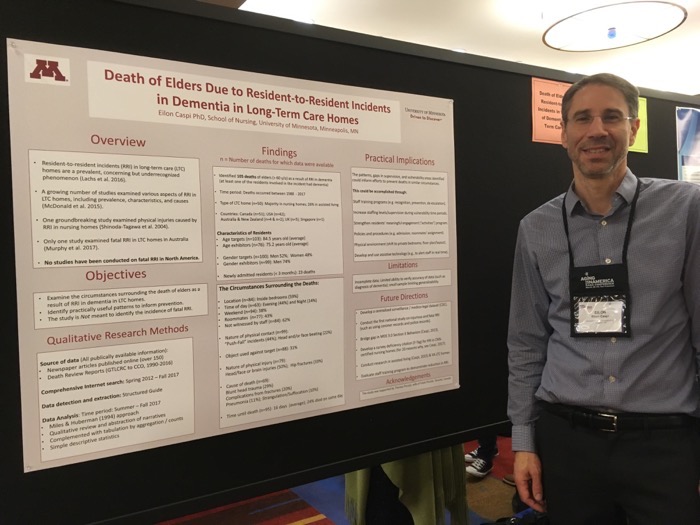 ---

Home Care services becomes a necessity when with advancing age, you or the one you love becomes incapacitated to perform daily living.
When trying to find the right choice to assist the daily living, one has many choices like senior apartment or assisted living facilities or nursing homes. But if you want to be more comfortable at the advancing age then the best option is to stay at home with help of Home Care.
Moving from your home and to adjust in the changing environment is another uphill task and especially in the advancing age. The best option to stay at home is with the help of Home Care agencies.
Home Care agencies can help you to stay in your home and then you do not have to go through the stress of moving and adjusting. Home caregivers can assist you with many day to day tasks.
We provide Home Care in following areas:
LifeShield Home care LLC provides in home care services in Houston, TX.
We serve the areas of Harris and Fort Bend Counties.
We are proud member of Aventis which has more than 180 member companies in the country.
Why to chose Lifeshield Home Care LLC

To choose from different Home Care agencies is another stressful task. We at LifeShield Home Care LLC are proud to make your decision easy for you.
We are one of the few Home Care Agencies which is run by the professionals of health care.
Yes this agency is run by MD & RN.
They understand your or your loved one's needs. Agency is run on very professional standards. We take pride in treating you as a person and not as clients.
Our Home care agency is fully Licensed by DADS and Insured/bonded and we do full background check on our employees. If need be we do drug screening.
Our Caregivers are mostly Certified Nursing Assistants (CNA) for simple or complicated tasks. This ensures that if you ever do need advanced care, the same staff member with whom you have formed a relationship will be qualified to help you.
You should expect a carefully thought-out match with your caregiver, but you should always feel that you have the freedom to request a different caregiver if you are ever unsatisfied.
We let you control your schedule and allowing you to adjust the visits. Lifeshield Home care works around your needs. Our caring staff and the Managers are available around the clock to listen to your needs.
Monitor your loved ones
Home Carehome care Home Care
You or your loved ones can monitor the services provided through the online software.
You can schedule the caregiver or send different special instructions online at any time.
You can change the schedule or change any instructions by the special online software.
Alarm Monitoring Home Care
Home Care
Emergency Alert system
You can be more assured for your
loved ones as we can provide them with
ADT's Home Health Security Services
Long Term Care Insurance for Home Care
We can Help you for the best products for Long Term Insurance so your Home Care can be financed by them. We have experts in these fields who can guide you in every aspect and take care of your needs.
Our Home Care Service Area
- All of Harris County, Houston, Fort Bend County, Sugar Land
Our Home Care givers
- Are totally committed, highly qualified, and carefully selected individuals who are thoroughly screened, background checked, bonded, and insured.
Our typical caregiver profile is a Certified Nurse Assistant (C.N.A) with experience as a caregiver.
We help families by taking time to understand their loved one's needs and then customizing a care solution for their budget.
Call us today or fill the form to schedule your FREE in-home care assessment or just talk to one of our elder care advisors.
---
Images from category: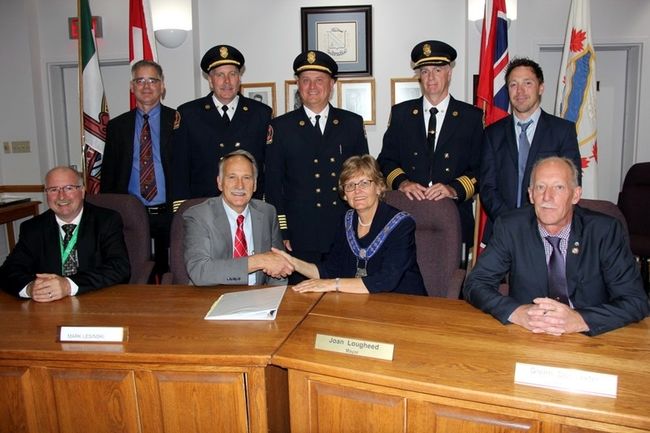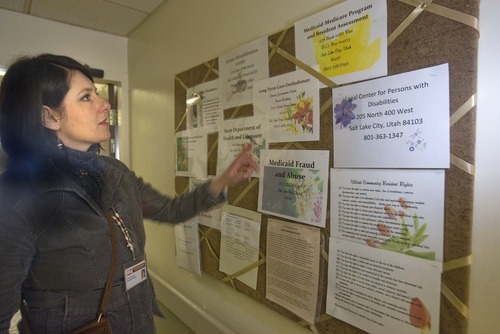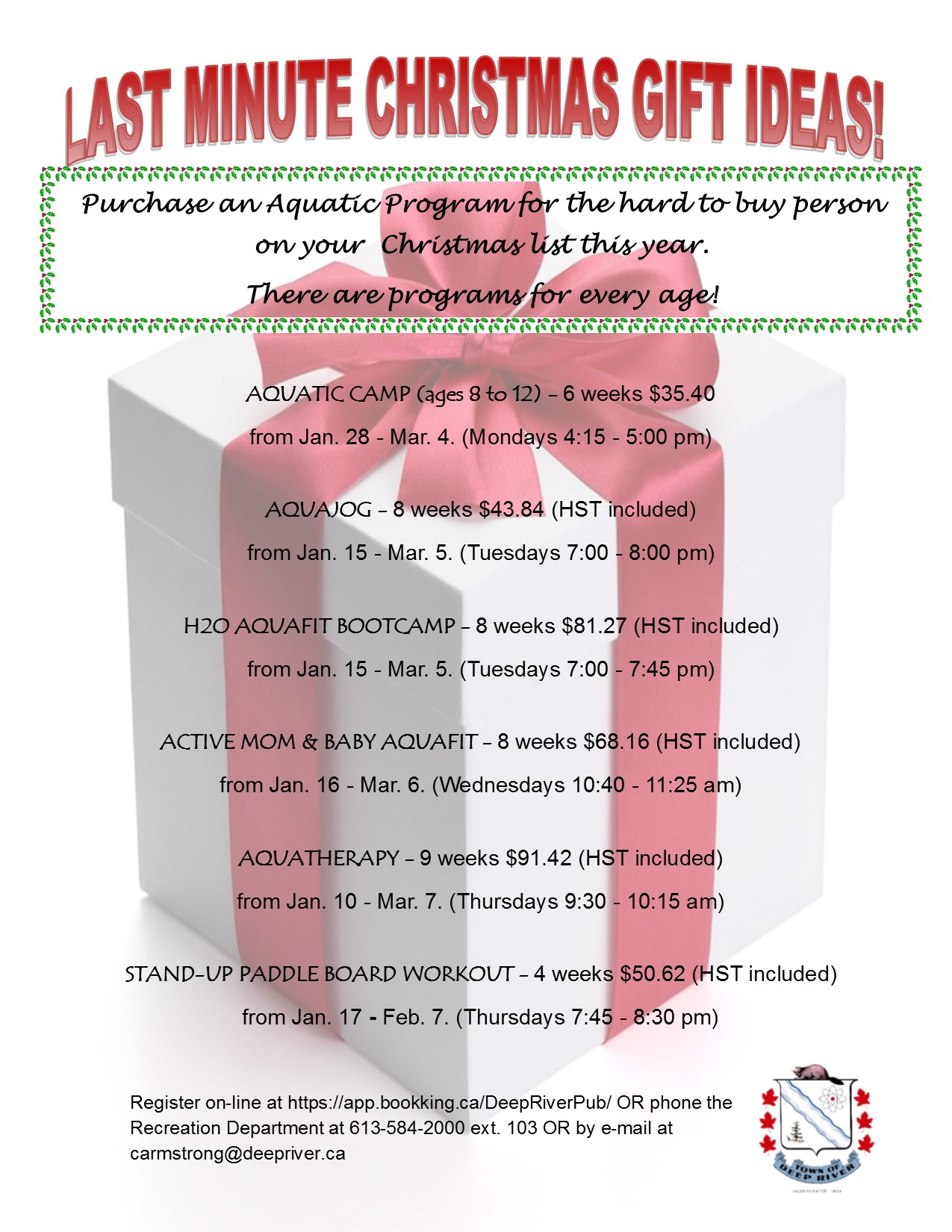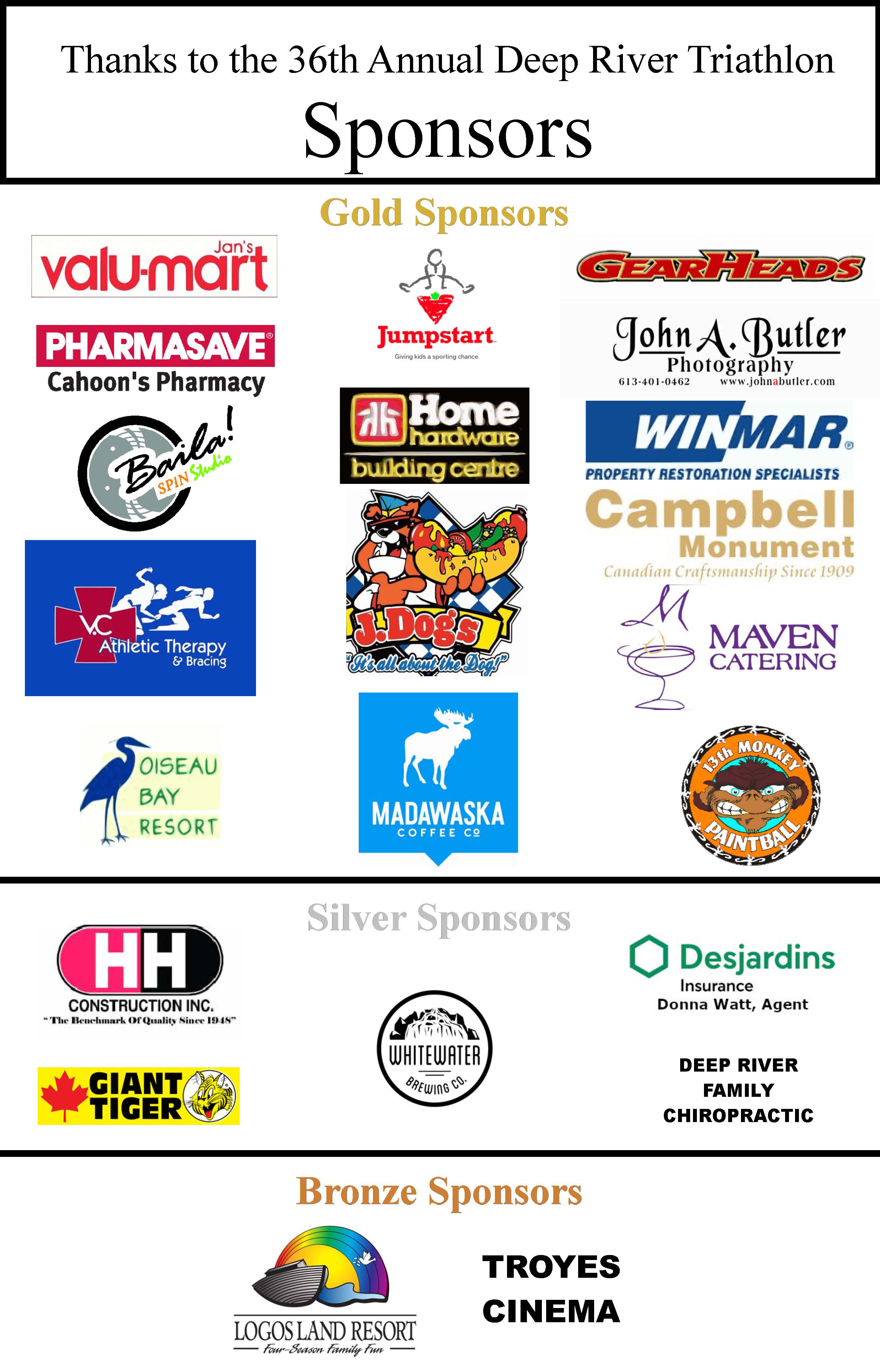 ---